Bio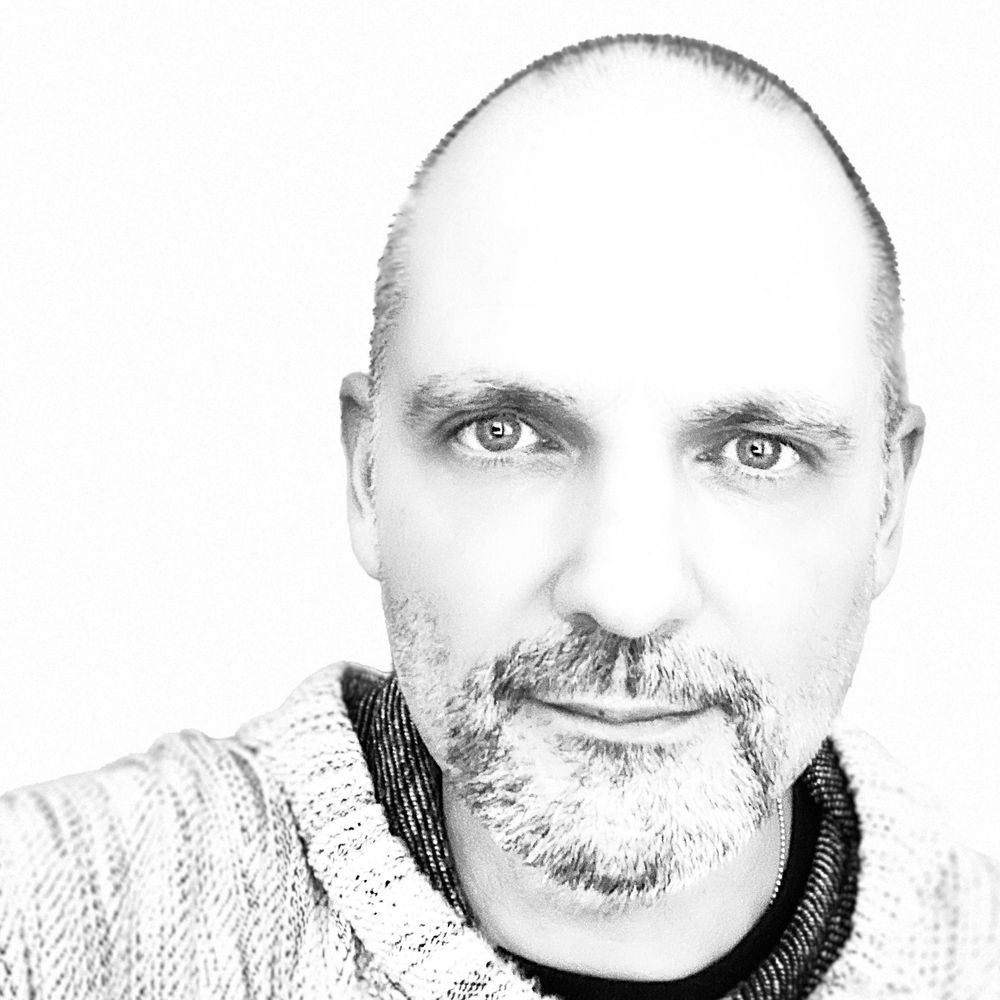 Thomas Paul
Musician/Composer/Producer
I am a musician, composer and producer based just outside of London in the UK. I generally focus on composing and producing music that is intended for use on TV and Film scores (Electronic and Orchestral). I also write Electronica, Deep House and Trance. 
I started writing music in my late teens focussing around Pop but in later years moved towards Trance, Deep House and Electronica. After building my kit list/plugin library etc especially in the last 5 years and with the high quality of available sample libraries, I have moved into TV and Film scoring with an Electronica edge. I am also now concentrating on Orchestral scores which is a challenge that I relish.
I have just completed my second album "Skore" which unlike my first album "On The Curve" released late 2019, is focussed on TV and Film compositions with an edgy feel. I also added a few Orchestral and Piano pieces to provide a contrast.
Please feel free to contact me for any information/questions. 
Thomas Paul.